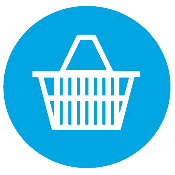 eCommerce /retail business models have been seeing significant growth in certain verticals since the turn of the century. eCommerce can seem like a daunting model to get into with the likes of Amazon and Ebay steam rolling certain verticals. I argue, however, that niche eCommerce models can and will continue to drive huge growth into the future. This goes against some experts in the field but data and years of experience show this trend in another light. Niche eCommerce offerings can be a great business to be in. Especially when you consider that eCommerce is still less than 15% of total Retail sales in 2015.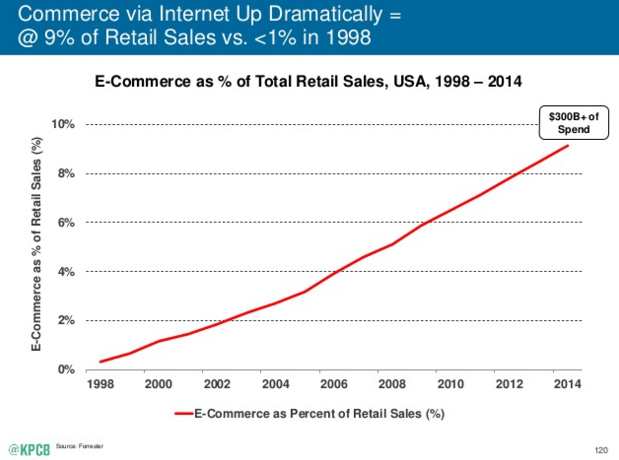 With increased competition across many eCommerce verticals there is certainly a case to not reinvent the wheel every time, in some cases building a new entity from the ground up in the right vertical however, can still be a sound investment.
Adapt has had experience working with a myriad of different eCommerce sites and has had the benefit of growing them to Exit. There are many optimization points across the funnel of digital retail based businesses. Many times even 5-10 years down the line one can make stark improvements from things like post experience optimization and conversion rate optimization.
Contact Adapt today to find out how we can grow your eCommerce business.