Adapt Marketing Builds Brands
Part Digital PR and Part Creative Content Development – we are laying pixels to the screen and getting eyeballs to the page.
Sites are struggling to emerge in today's competitive verticals. We focus on helping companies stand out.
Through the development of long term relationships, we create and orchestrate successful outreach campaigns that generate long term audience growth.
We build impactful campaigns that lift search rankings and drive your bottom line.
Since 2005 through today in 2020, we keep winning for our clients.
Effective marketing doesn't live in a silo—neither do we.
Our team's competencies span marketing, creative, and technical expertise. We've worked with a broad range of industries.
We can talk to anyone, and we do. Our outreach builds the types of relationships that result in links, press coverage, speaking gigs, and various collaborations with other industry leaders at other major companies, educational institutions, and even government agencies.
We are not just a link building firm.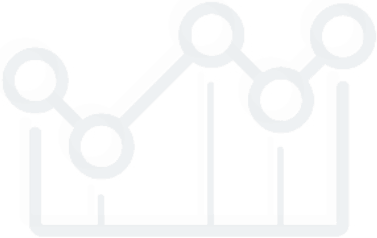 Our outreach process allows us to be in scenarios where we are collaborating with the Government or other Institutional forces

Brian Chappell – Founder of Adapt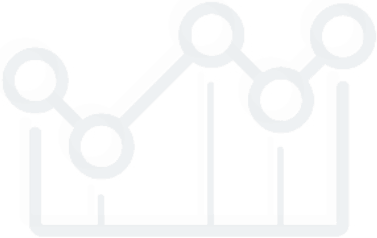 The brand momentum we build drives a wide range of results, specific to your industry.
EXPECTATIONS

Link building – We build high-quality links – no spammy directories, forums, etc. here.

Speaking gigs – Get invited to present at major military academies and universities.
Press coverage – Top-tier publications like NBC News, US News & World Report, NYTimes etc.

Keywords – Over time, watch your rankings grow.

Organic traffic – Get traction on your money pages + gain repeat visitors.

Competitive Edge – We monitor your competition like a hawk. We secret shop and dig for insights that are not otherwise obvious. Its a part of our mix.

Leads & Revenue – Open new revenue streams that might help you sell for 6X – 10X EBIDTA. We've instrumented this on 4 different occasions over the last 10 years.
We are not just another link building firm.