It's 2019, and what you may have done in 2012 for your lead generation business is likely different than what you did in 2005. The internet and the usage/habits of users visiting your website(s) over the years has undoubtedly changed.
The need to test and iterate through site designs in a way that challenges your preexisting beliefs about conversions is of importance. When we talk about improving conversions, or helping users take action, we consider what types of design elements exude the highest amount of trust from us as companies, and which design elements make things *easy*. We want to win at both to be effective and drive results.
Chat vs. Phone vs. Form Fill
Each of the above has come and gone over the years in terms of priority, at least in my mind. Of recent note, with tools like Drift coming on to the scene, we have seen a push towards chat like we haven't seen before. Each of the above technologies has its own set of unique conversion triggers, with each needing their own set of interpretations and expectations of success. If you are not careful, they can start working *against* each other, actually lowering overall customer satisfaction and harming top line revenue.
CHAT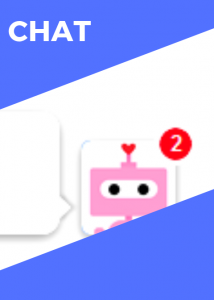 PROS:
Immediate touch and ease of access
Easy to manage
Ease of tracking
Can keep users happy when met with a good chat experience
CONS:
Personnel overhead
Creates conversations with 'tire kickers'
Can quickly create a bad experience (no one is available to chat, or no one responds fast enough)
Takes up valuable CTA real estate and can detract from other CTA usage
Vacuum conversations
CALL-INS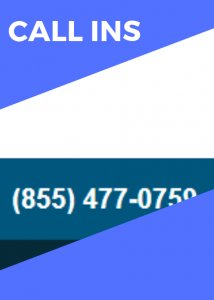 PROS:
Immediate conversation with decision makers
Ease of Tracking
Meaty conversations since only serious buyers will take the time to call in
CONS:
Can overload staff/internal processes if there are spotty customer service issues
High personnel overhead
Requires a high level of competence and can lead to a poor User Experience if customer service doesn't align well with customer expectations
FORM FILLS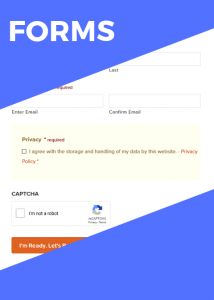 PROS:
Ease of access
Easy to manage
Simplified tracking
Ability to capture users higher up in the buying funnel who want to 'limp' in
CONS:
Creates conversations with 'tire kickers'
Can create bad experience quickly (if no one is available to respond right away)
Takes up valuable CTA real estate
Vacuum conversations