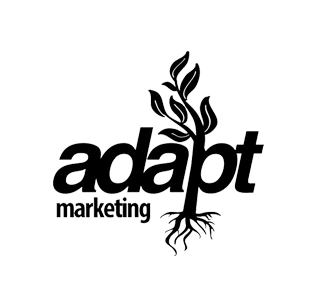 Adapt Marketing is an experienced digital growth company, with over a decade's worth of web marketing experience. Adapt has world renowned digital marketing skills and have been pulling rank since 2005. Statistics show that 89 % of websites that ranked 7 years ago in the top 30 no longer rank for anything in the top 30 today. Adapts entourage of websites is in that 11%. We are pretty proud of our ability to build sustainable businesses.  We do this by not only creating industry leading brands but by building moats around our businesses. Adapt has real experience that has created real results.
Our core competencies and vertical expertise can be showcased under 3 business models:
Before contacting us for consulting, please, see if you are a good fit.